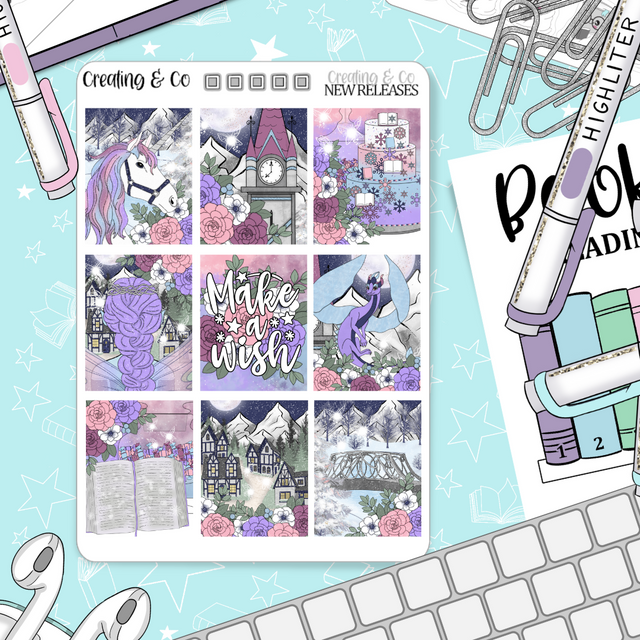 It's time for the last side quest (readathon) of the year! For this readathon, we're heading to fairy valley to make a wish for next year from the sugar plum fairies!
They love cold weather, candy, and all things sweet so be sure to grab your favorite treats and get ready to read!
This readathon is going to be taking place the last week of the year -- December 26th - January 1st and will have 5 prompts!
Read more