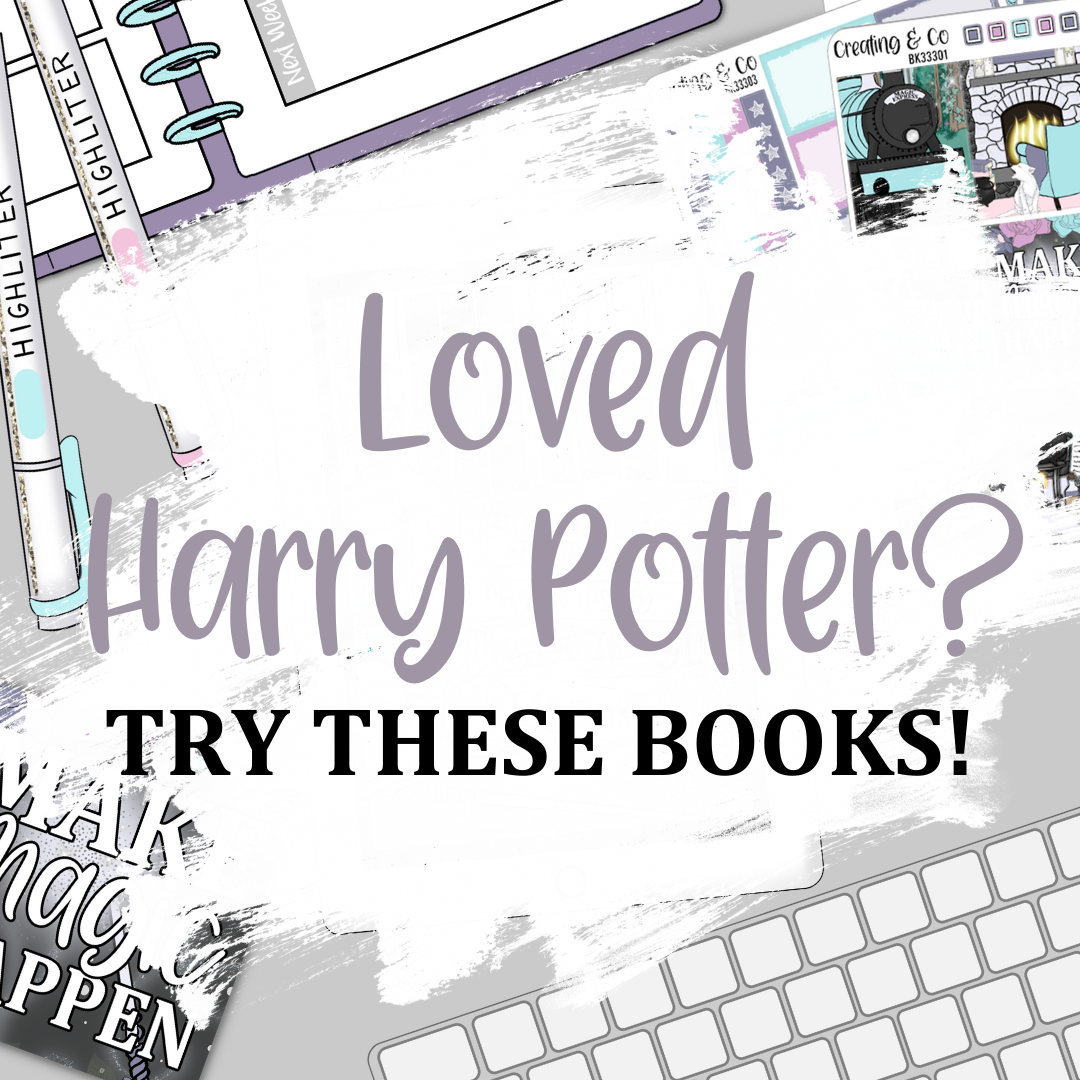 Instead of Harry Potter Read...
Looking for some LGBT+ inclusive reads that have the same vibes as Harry Potter? I know, same. So the Creating & Co Book club and I put our heads together and came up with some books on our list that fit the bill!
We're not doing an official event for this one, but we ARE doing a fundraising release for this weekend! We'll have 5 magic/Harry Potter inspired kits that we'll be donating 25% of the sales to Human Rights Campaign!
Human Rights Campaign an organization that envisions a world where every member of the LGBTQ family has the freedom to live without fear, and with equality under the law. Check out their website here: https://www.hrc.org/ 
Now, let's get into these book recs! I tried to pick a few for everyone so there's some older YA type reads and a few younger YA reads and even a graphic novel!
*Note: these are amazon affiliate links, which means that there's no extra cost to you, but if you pick up the book, I get a few cents in my book fund!
Some honorable mentions not seen on our Instagram!
Quick Note: I have read a couple of these, but many are going on my TBR so if there's an error with one of these, please just let me know in my IG DMs and I'll remove it!
If you have a rec, make sure you comment it below OR head back to our instagram and comment there!
A few of the items you don't want to miss...